Employer Description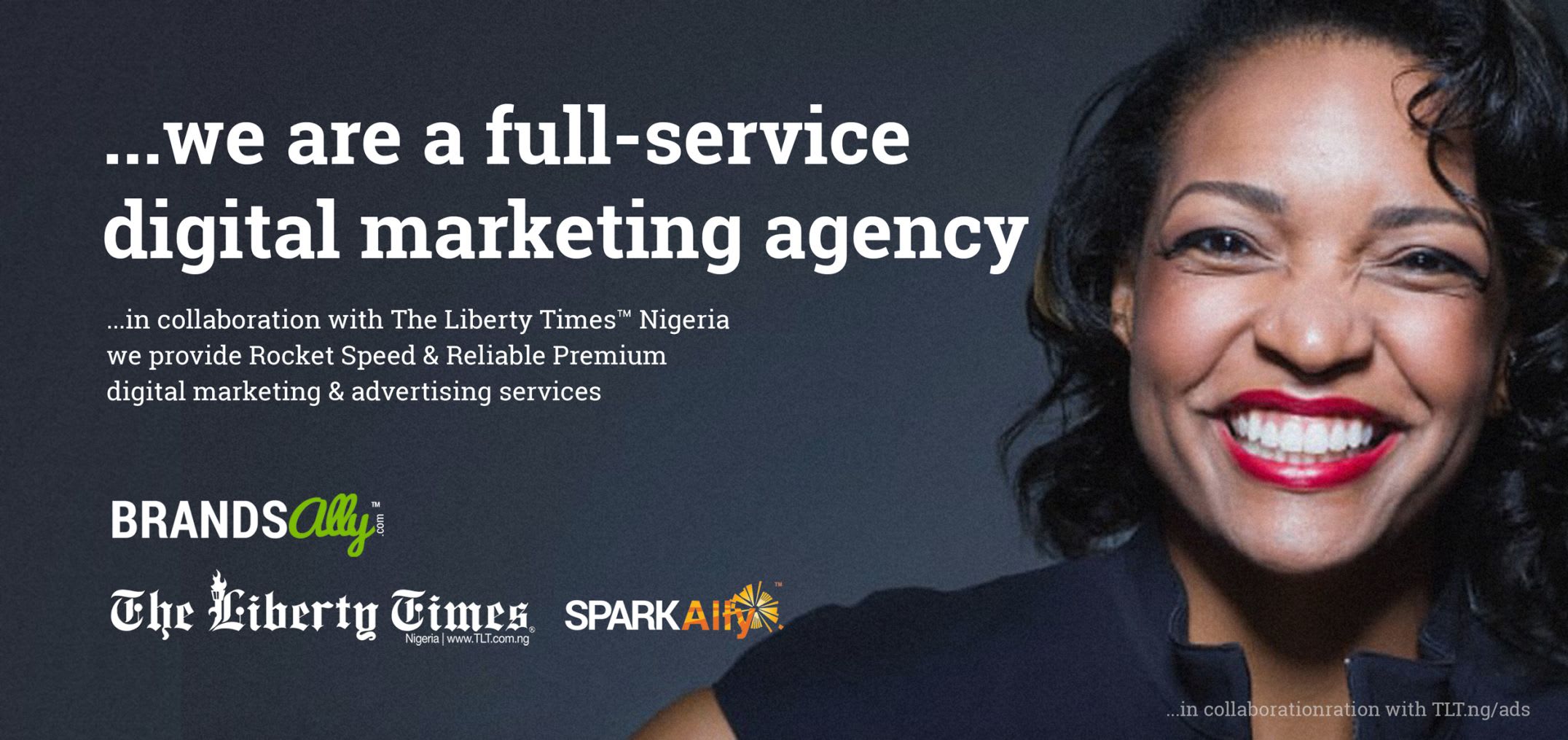 Rocket Speed & Reliable End-to-End Premium Digital Marketing solutions & Advertising. We are at your service!
We Are The Disruptors, The Innovators, The Creators, and The Doers.
"…start Something Today, that project you have left behind for years, that fantastic business idea wasting in your mind, or perhaps you just need to improve something you already have out there. We would work with you to create something awesome, and our Professional Advertising Team would work with you to let the world know." Get ready to get our Pros working for you.
Feel Free to Contact Us DIRECTLY and use the Promo code: @MMC360 to get 30% Discount on a Premium service.
BRANDSALLY™ PRO ALLIANCE
BRANDSALLY™ Pro is an end-to-end provider of digital marketing services and creative advertising concepts for online media and print media. We offer a wide range of services that suit industry need and requirement, our team of professionals have the know-how and expertise to execute effective Marketing campaigns efficiently, within your budget and time constraints.